Welcome to my homepage
On these pages I would like to introduce myself and my interests. If you like you can send me feedback about the content of the pages or suggestions regarding these pages.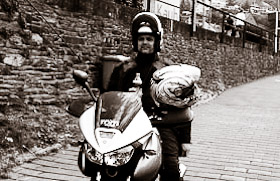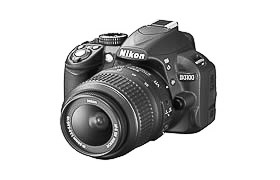 In my free time I'm traveling a lot with the motorcycle. This also gives me the opportunity me to deal with my second passion, digital photography. For photos I use a Nikon D3100 for video and snapshots and a Panasonic HDC-TM99.